Markets We Serve
Residential Single Family
Residential Multi-family
Commercial Hybrid Projects
Electrical Contractors
Services We Provide
Switchgear Quotations
Project Management
Lighting Design & Quotations
Rough Packs
Why Choose Us?
We specialize in residential business and have over 170+ years of combined industry experience and we are anchored with Schneider Electric and their lead brand – Square D. While we are located in the East Bay we handle business all over Northern California!
We offer design and commissioning lighting services and represent some of the best brands in the business like Lithonia Lighting, Lutron and Elite Lighting.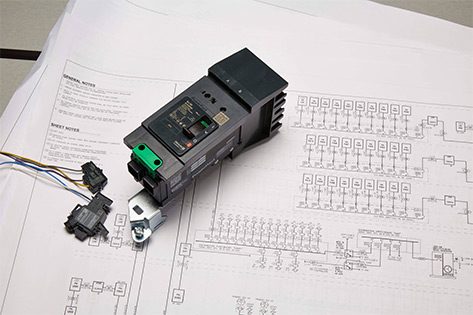 Competitive Pricing
Dedicated Project Team
Large Inventory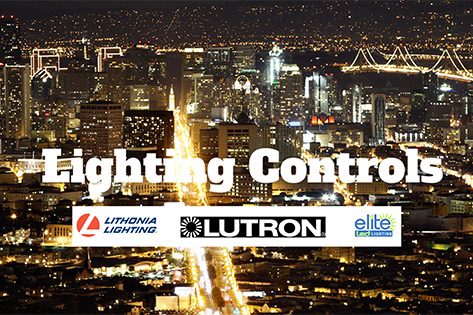 Lighting Controls
Superior Customer Service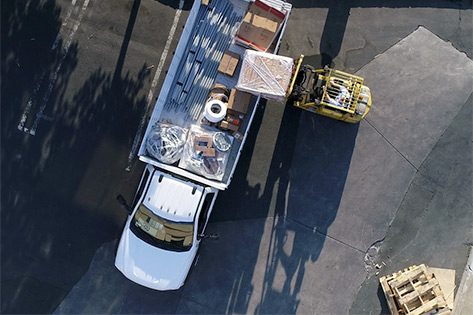 Delivery Service for Northern California
See highlights from our Customer Appreciation BBQ!
Special thanks to Schneider Electric for sponsoring our event!